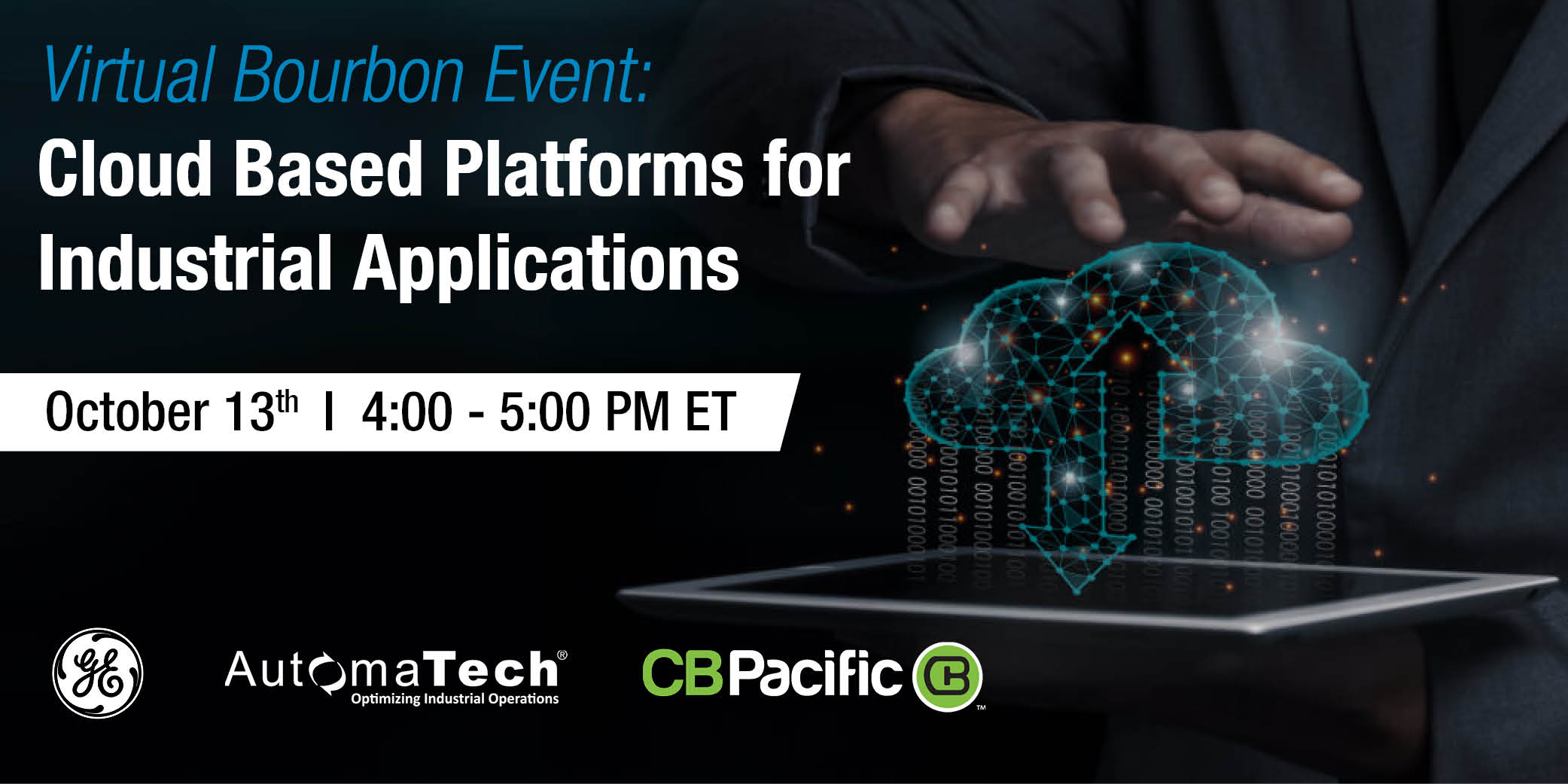 Join our virtual Whisky Sommelier-led event on October 13th for a thought-provoking discussion on Cloud Based Platforms for Industrial Applications. Industrial organizations have moved beyond skepticism about putting their OT data in the cloud. Today, the question is how, not why, as companies seek to unlock the full potential of analytics and leverage IT cloud investments.
Learn About:
Reducing costs and supporting analytics with the world's first cloud-native operational Historian

Achieving OT data management – at scale in the cloud – for visibility and analytics

The first cloud-based industrial data management software:

Allows simple, secure-by-design, reliable movement of OT data to the cloud, at scale

Is now available in the AWS Marketplace® (Azure coming soon)

Leverages existing IT cloud investments and support IT data strategies

Drives easy OT data integration with the enterprise data lake

Enables the full potential of cloud-based analytics for optimization
Attend this event for a whisky tasting experience of the vintage chosen by resident whisky sommelier at Tech Talk Summits, Richard Healy, who will provide a brief tasting on the Bourbon you'll receive as a thank you for attending the event. Be sure to provide your mailing address on the registration form so we can send your complimentary bottle of Whisky for this event.
Please Note: We cannot ship alcohol outside of the United States. For states that do not allow alcohol delivery, you will receive an electronic gift card to purchase from your local store.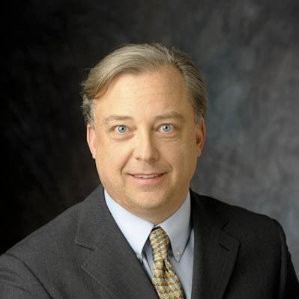 Steve Pavlosky
Vice President of Product Management - GE Digital
With more than 30 years serving in automation and industrial data management, Steve is an Industrial Internet pioneer and firm believer in the value and power of data. With a career that spans the introduction of GE's CIMPLICITY HMI/SCADA software to leading the company's edge-to-cloud connectivity device portfolio.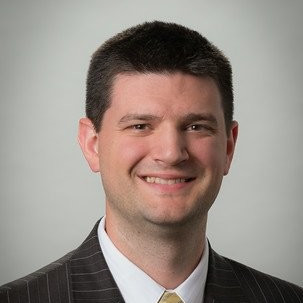 Dave Thielet
Senior Partner Development Manager - IoT - Amazon Web Services (AWS)
Dave is passionate about the interplay and practical use of IoT, Big Data, and collaborative partner ecosystems to drive digital transformations in businesses and has created and executed go-to-market strategies with ISV partners to deliver tangible outcomes across retail, commercial, and industrial segments.