Join our virtual Sommelier-led event on February 24th for a thought-provoking discussion led by Hayes Pierce from AutomaTech and Amy Wooten from GE Digital on Visualizing & Analyzing Historian Data using Proficy Operations Hub.
Learn more about:
Visualizing your Historian and OT data to drive decision support actions and continuous improvement initiatives
Empowering your workers to be more productive using mobile & smart devices - information anywhere, anytime with little to no custom screen configurations or screen builds
Leveraging your existing investments - extend your infrastructure of Historian (any industrial Historian like GE's Proficy Historian, OSI or others), iFIX, and CIMPLICITY with additional analytics visualization tools
Attend this event for a Wine Tasting Experience of the vintage chosen by resident sommelier, Rachel DeAmbrose, who will provide a brief tasting on the wine you'll receive as a thank you for attending the event.
Be sure to provide your mailing address on the registration form so we can send your complimentary bottle of wine for this event.
Please Note: We cannot ship wine outside of the United States.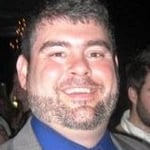 Hayes Pierce
Senior Solutions Architect at AutomaTech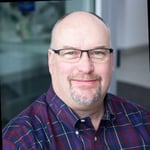 Steve Szamocki
VP & General Manager at AutomaTech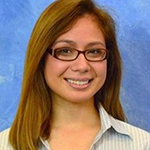 Amy Wooten
Product Manager at GE Digital